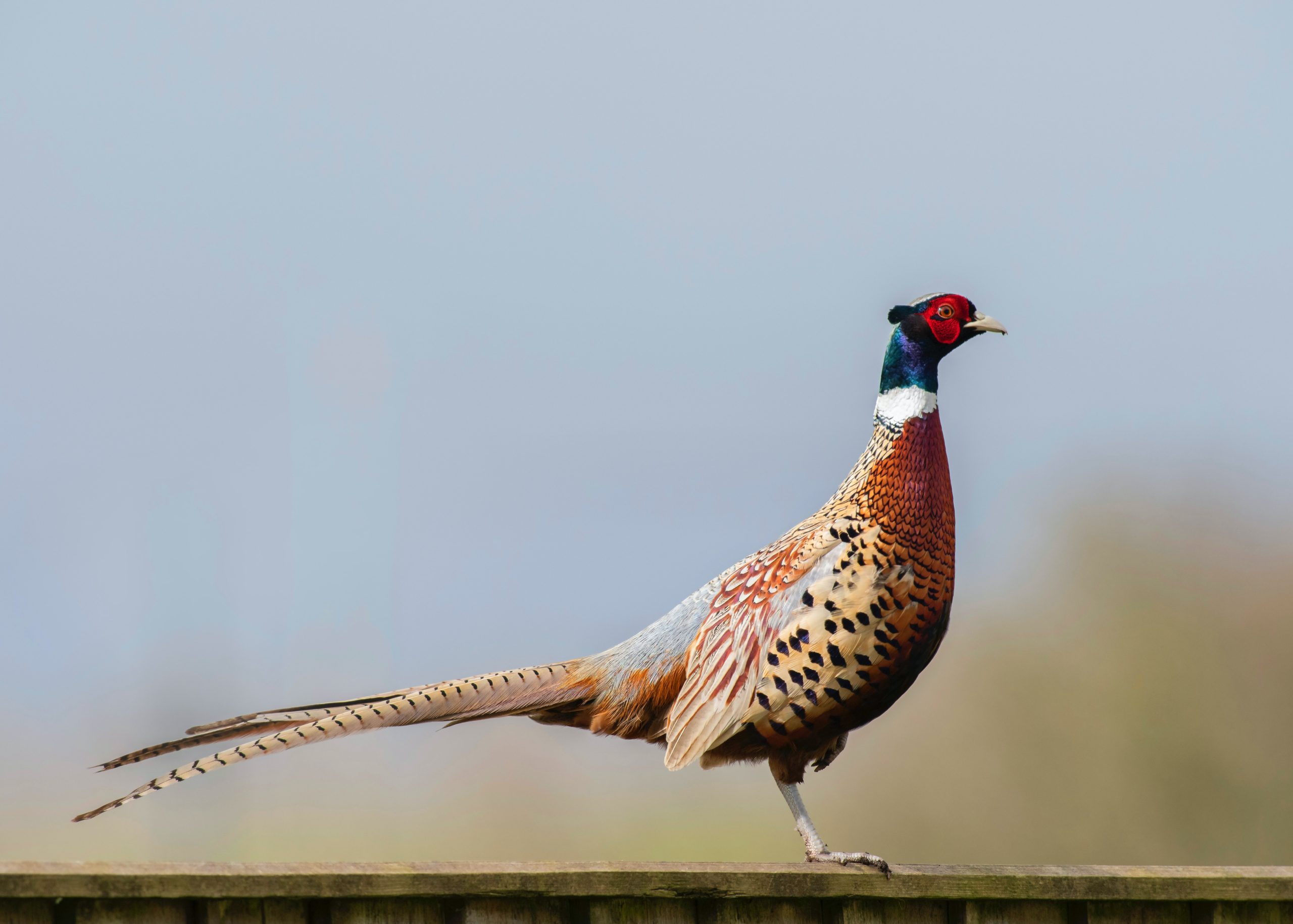 British Game Alliance Bundle Modules 1-6
Online: FarmIQ Learning Platform

To-be-confirmed

PLEASE NOTE THE DATE ON THIS EVENT WILL CHANGE ONCE BOOKING IS FULL
Tickets details
£120.00
British Game Alliance Bundle Modules 1-6 9999 remaining
Book tickets
British Game Alliance Bundle Modules 1-6
Online: FarmIQ Learning Platform
British Game Alliance Bundle Modules 1-6
Online: FarmIQ Learning Platform
PRINT
This is a self eLearning course. This is all 6 modules of the British Game Alliance, with the bundle purchase, you save £60!
The modules are as followed:
Module 1 – Introduction to the British Game Alliance and Planning Documents: An overview of the British Game Alliance, its goals, benefits, and methods for helping the game sector achieve higher standards plus the Planning & Documentation required to join a BGA scheme.
Module 2 – Staff, Origin of Stock and Predator & Pest Control: This course explains the training requirements for everyone working with game birds, the sourcing of birds, record keeping, and the basic requirements of pest control.
Module 3 – Housing, Feed and Water: This course highlights the principles of housing for breeders and rearing birds together with management and record keeping of feed and water supply.
Module 4 – Bird Health & Welfare, Management Devices and Medicines & Vaccines: This course emphasizes the importance of a veterinary health plan, management interventions and medicine use.
Module 5 – On Farm Culling and Transport of Birds: This course explains the permitted methods for culling birds on farm and in the hatchery and also the requirements for transporting game birds.
Module 6 – Incubation, Hatching and Chick Management: This course is relevant for anyone working in a game bird hatchery or wanting to learn more about chick management on the first 48 hours after hatching.
Once you complete the whole course including all 6 modules, you will be entitled to a 25% discount for the BGA membership.