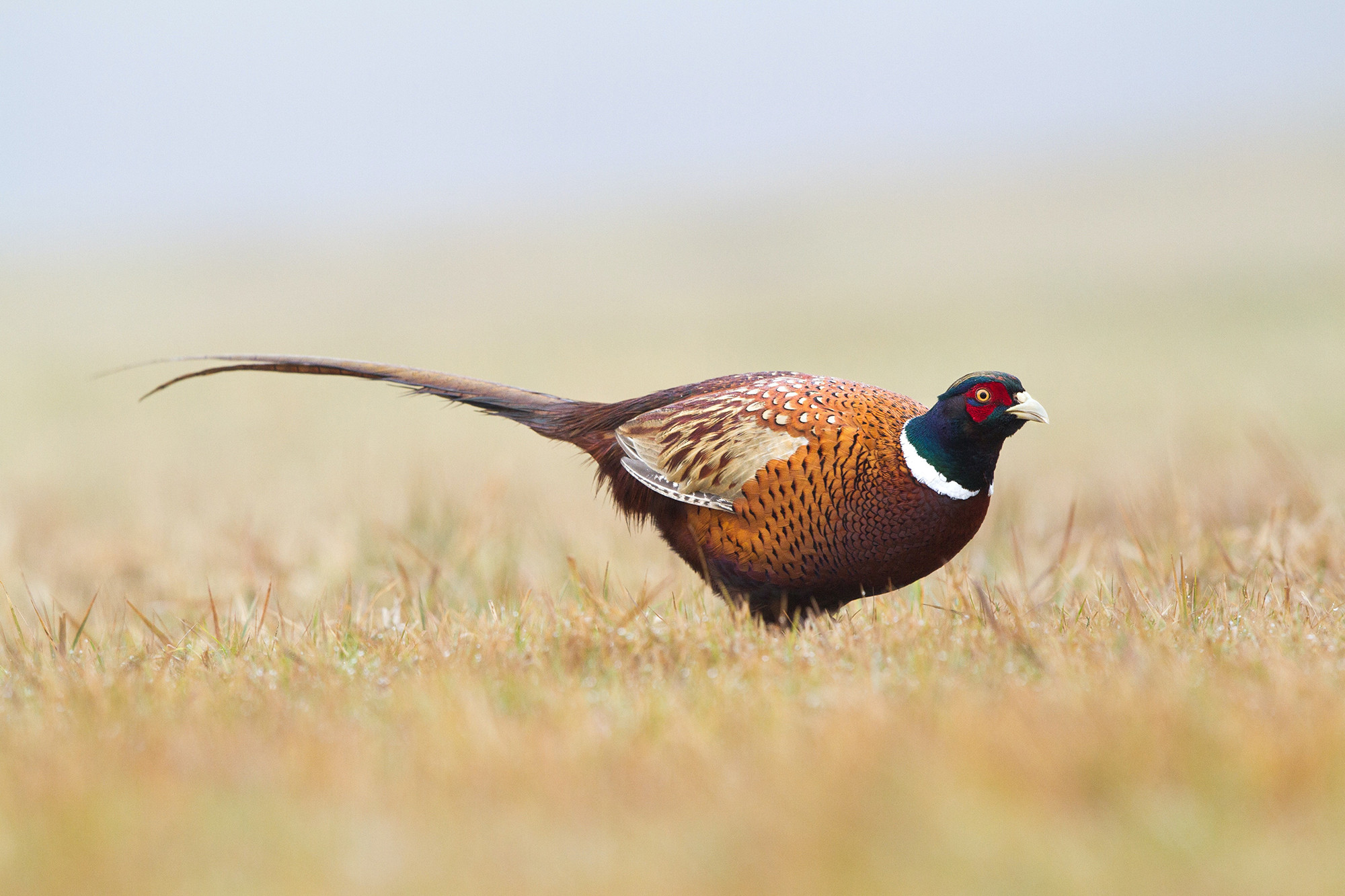 British Game Alliance – Module 2: Staff, Origin of Stock and Predator & Pest Control
Online: FarmIQ Learning Platform

To-be-confirmed

PLEASE NOTE THE DATE ON THIS EVENT WILL CHANGE ONCE BOOKING IS FULL
Tickets details
£50.00
British Game Alliance – Module 2 99999 remaining
Book tickets
British Game Alliance – Module 2: Staff, Origin of Stock and Predator & Pest Control
Online: FarmIQ Learning Platform
British Game Alliance – Module 2: Staff, Origin of Stock and Predator & Pest Control
Online: FarmIQ Learning Platform
Wednesday, 9:00 AM to 7:00 AM
1 January 2025
PRINT
This is a self eLearning course.
This course explains the training requirements for everyone working with game birds, the sourcing of birds, record keeping, and the basic requirements of pest control.
Once you complete the whole course including all 6 modules, you will be entitled to a 25% discount for the BGA membership.