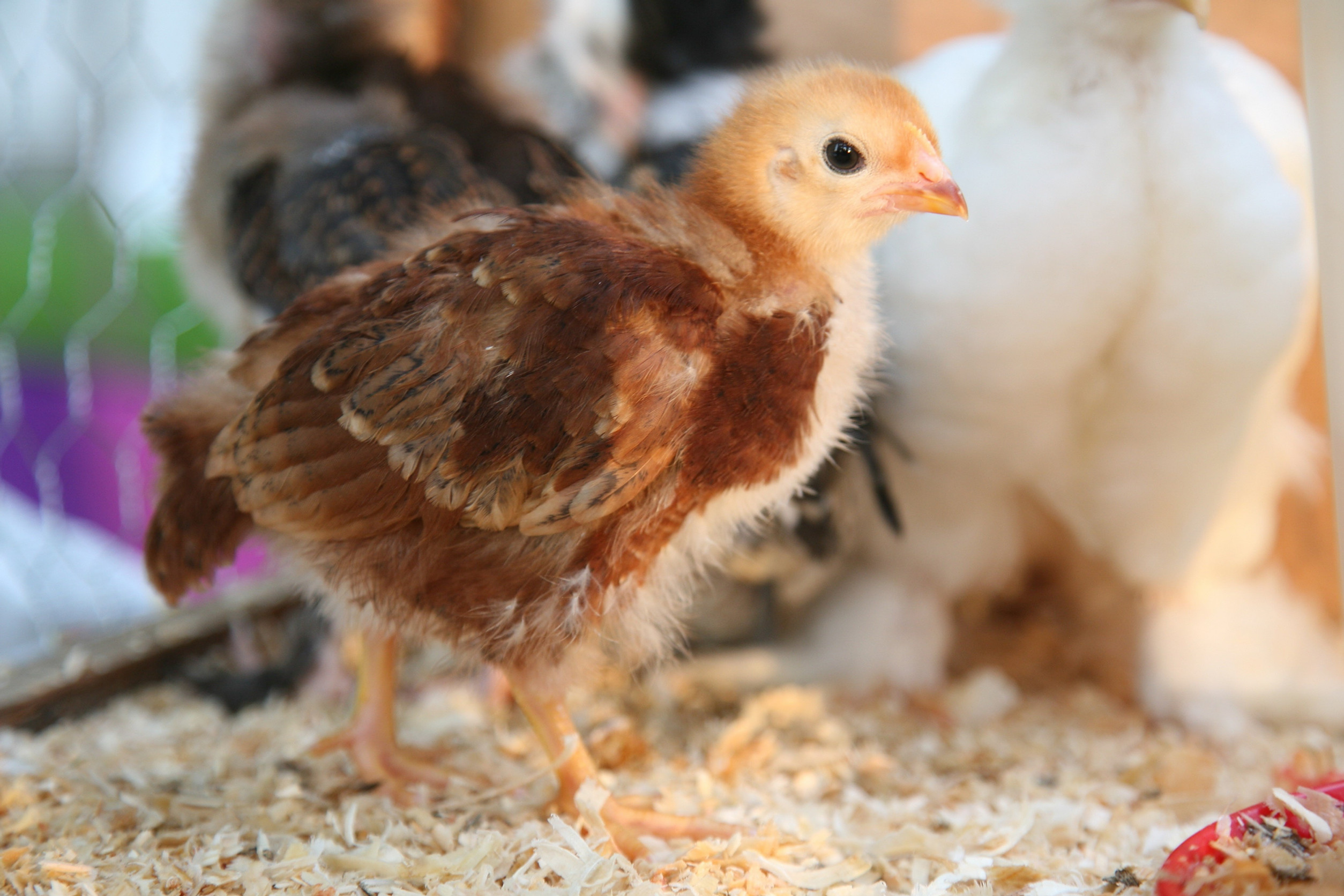 British Game Alliance – Module 6: Incubation, Hatching and Chick Management
Online: FarmIQ Learning Platform

To-be-confirmed

PLEASE NOTE THE DATE ON THIS EVENT WILL CHANGE ONCE BOOKING IS FULL
Tickets details
£50.00
British Game Alliance – Module 6 8388607 remaining
Book tickets
British Game Alliance – Module 6: Incubation, Hatching and Chick Management
Online: FarmIQ Learning Platform
British Game Alliance – Module 6: Incubation, Hatching and Chick Management
Online: FarmIQ Learning Platform
Wednesday, 10:00 AM to 7:00 AM
1 January 2025
PRINT
This is a self eLearning course.
This course is relevant for anyone working in a game bird hatchery or wanting to learn more about chick management on the first 48 hours after hatching.
Once you complete the whole course including all 6 modules, you will be entitled to a 25% discount for the BGA membership.