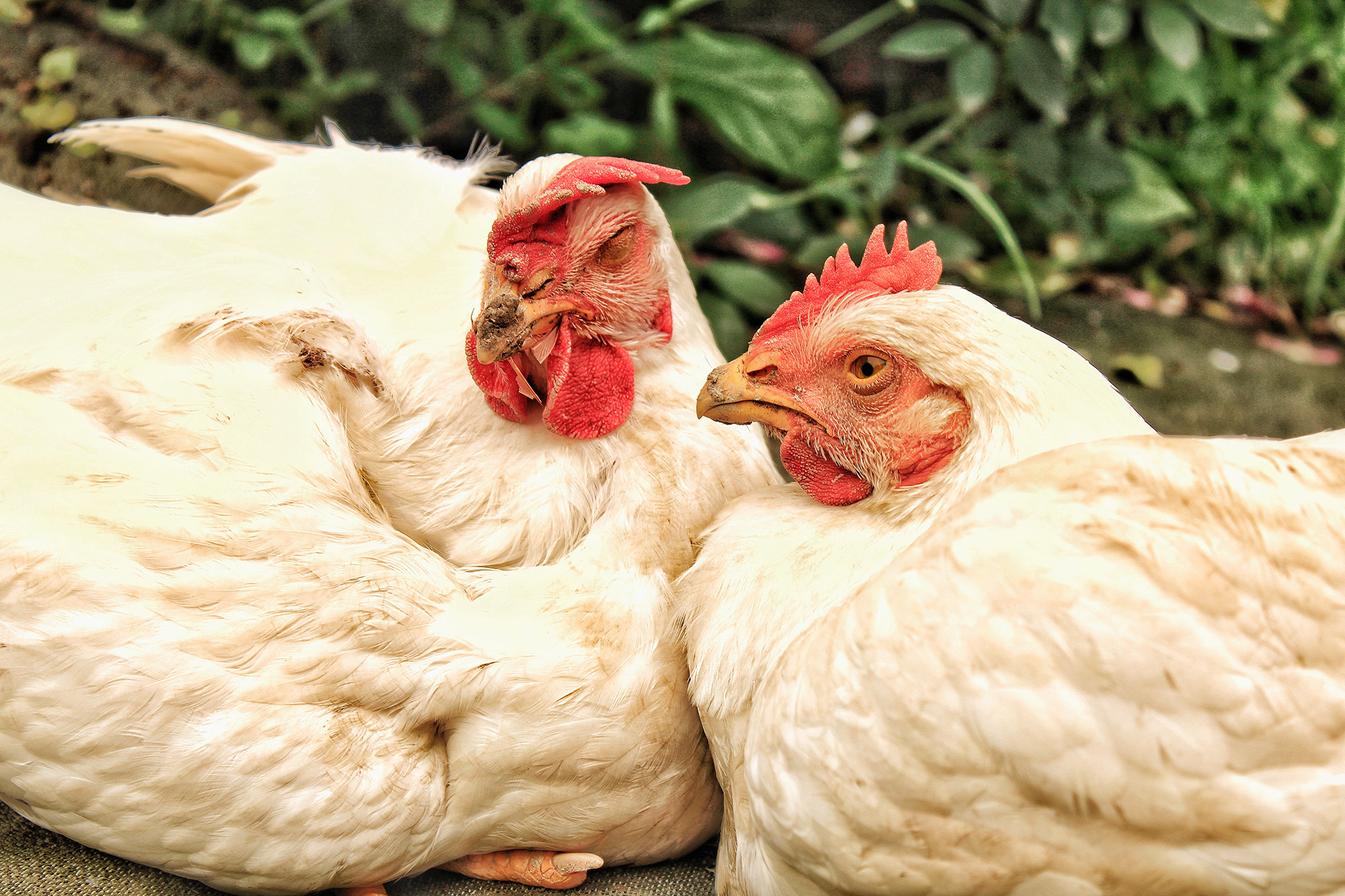 British Poultry Passport Training Course for Broiler Producers – Module 2: Biosecurity
Online: FarmIQ Learning Platform

To-be-confirmed

PLEASE NOTE THE DATE ON THIS EVENT WILL CHANGE ONCE BOOKING IS FULL
Tickets details
£50.00
British Poultry Passport Training Course for Broiler Producers – Module 2 99973 remaining
Book tickets
British Poultry Passport Training Course for Broiler Producers – Module 2: Biosecurity
Online: FarmIQ Learning Platform
British Poultry Passport Training Course for Broiler Producers – Module 2: Biosecurity
Online: FarmIQ Learning Platform
Wednesday, 8:15 AM to 7:00 AM
1 January 2025
PRINT
This course aims to provide suitable and sufficient training into understanding the concept of biosecurity and how to apply it on a broiler farm, as required by Poultry Passport standards.
This is a self eLearning course and will provide the following:
Understanding of the concept of disease; how it enters the site and how it spreads.
Understanding the value of regular monitoring of the environment (swabs, dipslides, etc) from a biosecurity point of view.
Understanding the concept of biofilm and its importance.