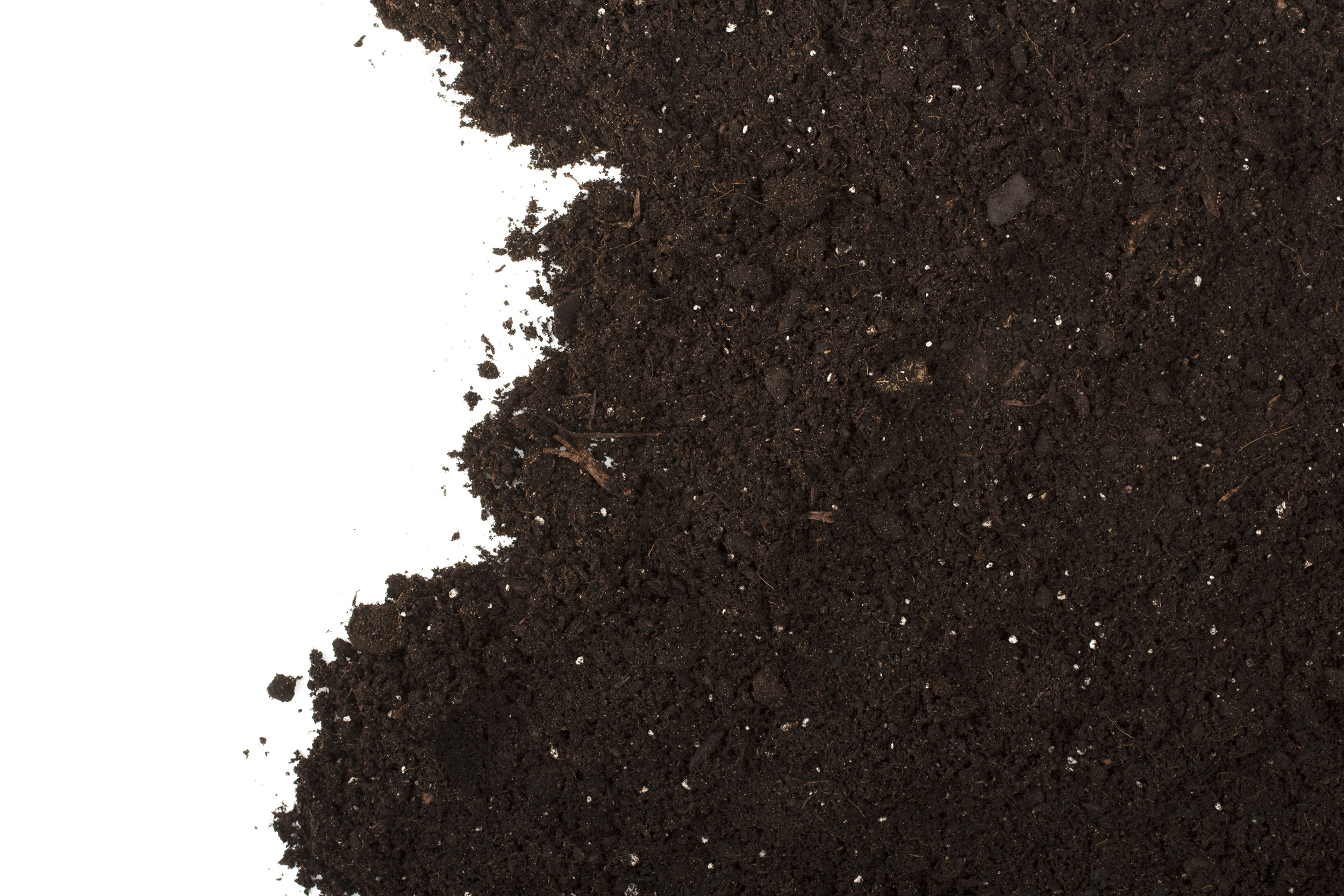 Online: FarmIQ Learning Platform

To-be-confirmed
Tickets details
£50.00
Introduction to Soils 9999 remaining
Book tickets
Soil is fundamental to farming through the well-being of the crops and livestock linked with it. Healthy soils lead to productive crops (and associated livestock) poor soil health will impact directly on the profitability and sustainability of your farming business. Do you know how healthy your soils are?
LEARNING OUTCOMES
On successful completion of this course, you will be able to:
Understand key soil physical, chemical and biological properties, and their role in soil health
Carry out an assessment of soil texture – appreciate key characteristics of each soil class such as drainage and water storage, workability, etc.
Learn how to safely expose a soil profile and carry out a visual assessment of soil structure. Understand the importance of a good physical soil structure and its role in the function of water, nutrients, air & support of soil biology
Take a representative soil sample for lab analysis and evaluate basic soil chemical analyses
Describe the main classes of organisms in soil and their functional importance in soil systems.