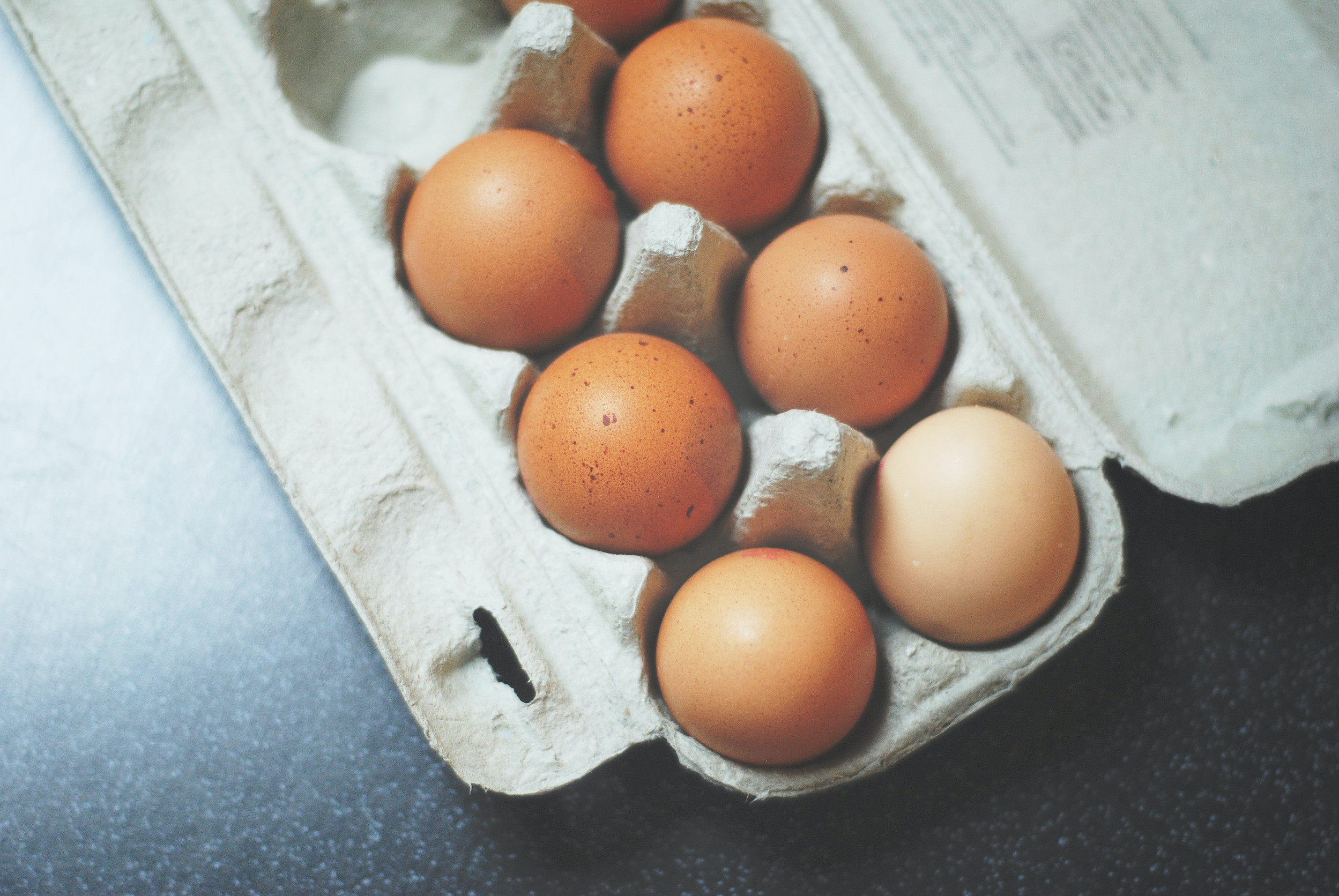 Lion Training Passport For Egg Producers – Module 3: Poultry Health & Welfare, Management
Online: FarmIQ Learning Platform

To-be-confirmed

PLEASE NOTE THE DATE ON THIS EVENT WILL CHANGE ONCE BOOKING IS FULL
Tickets details
£50.00
Lion Training Passport For Egg Producers – Module 3 95 remaining
Book tickets
Lion Training Passport For Egg Producers – Module 3: Poultry Health & Welfare, Management
Online: FarmIQ Learning Platform
Lion Training Passport For Egg Producers – Module 3: Poultry Health & Welfare, Management
Online: FarmIQ Learning Platform
Wednesday, 7:45 AM to 7:00 AM
1 January 2025
PRINT
This is a self eLearning course and will provide the following:
Health and welfare management to include the legislative requirements, codes of practice, lion code and industry standards, record keeping, emergency procedures, awareness of five freedoms, identification of normal and abnormal behaviour (including feather pecking), causes of stress in poultry and identification of birds that need culling.
Accommodation and equipment required to maintain bird welfare and enrichment including monitoring the environmental and litter conditions, range management and predator control.
Details are also provided on the responsible use of medicines, salmonella control and the identification of poultry diseases.