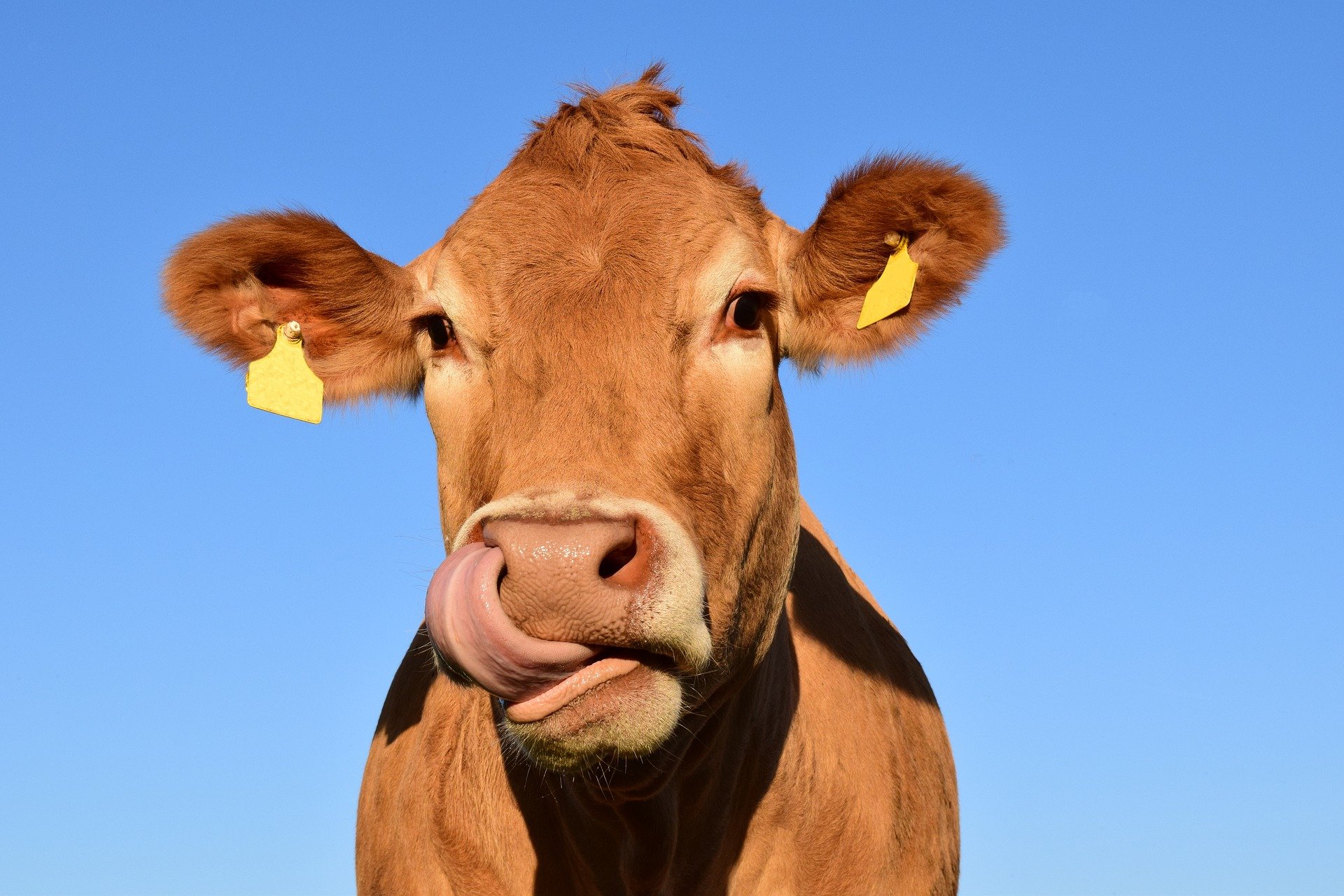 The Responsible use of Medicines
Tickets details
£50.00
Responsible Use of Medicine 99216 remaining
Book tickets
The Responsible use of Medicines
Online: FarmIQ Learning Platform
This is a self eLearning course designed to teach you the key topics surrounding the use of medicines on farm. We will introduce the topic of antimicrobial resistance which is a key topic affecting how the use of antibiotics is approached.
In other sections you will be provided with guidance on your responsibilities when administering medicines to livestock along with sample forms that can be used to make those processes easier.
Once you have completed the course you will be issued with a certificate which can be used to demonstrate completion of training for farm assurance schemes such as Red Tractor.
Learning Objectives:
– Introduction to Antimicrobial Resistance
– Responsible Medicines Use
– Benchmarking Medicine Use
This course is Red Tractor approved and therefore can be used as evidence for your assurance assessment.
Takes roughly two hours to complete – This course does not all need to be completed in one go. You can stop and start the course at any time.