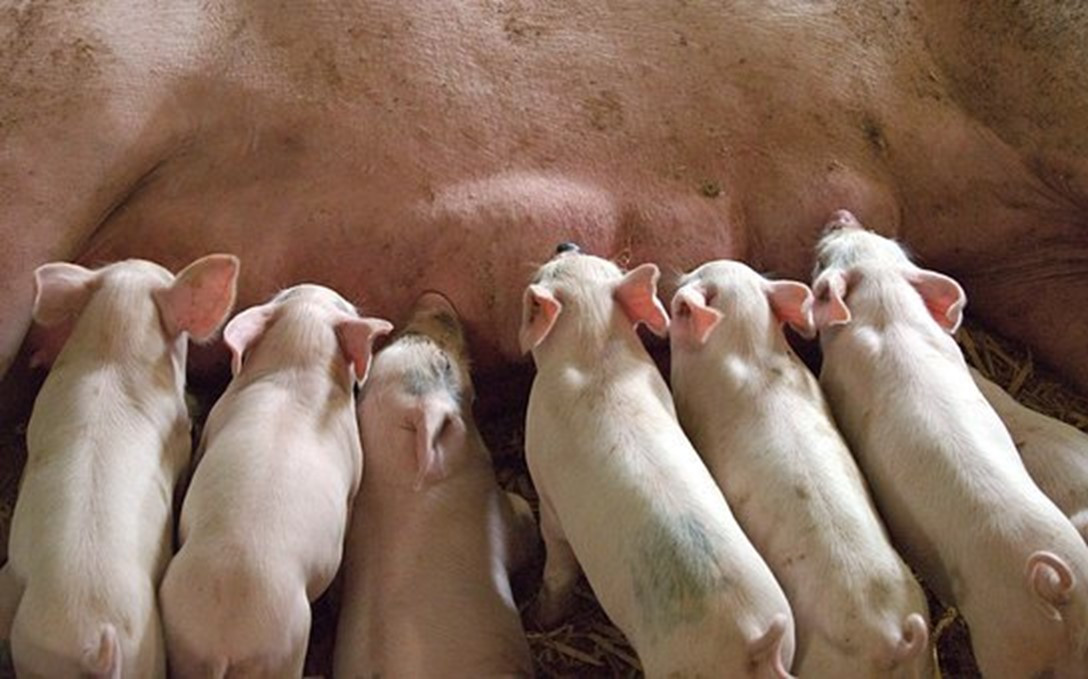 Use of Medication in Pigs
Online: FarmIQ Learning Platform

To-be-confirmed
Tickets details
£50.00
Responsible Use of Medicine 82 remaining
Book tickets
This is a self eLearning course designed to teach you the different types of medication that are used in pigs, as well as how your vet decides what medication you should use on farm for various conditions.
You will also learn about the importance of antibiotic resistance, particularly to the human population, and how it impacts the use of medicines on farm. The best way to store and administer medications, as well as the importance of keeping accurate medicine records, is also covered.
This course is Red Tractor approved and therefore can be used as evidence for your assurance assessment.
Takes roughly 180 minutes to complete – This course does not all need to be completed in one go. You can stop and start the course at any time.